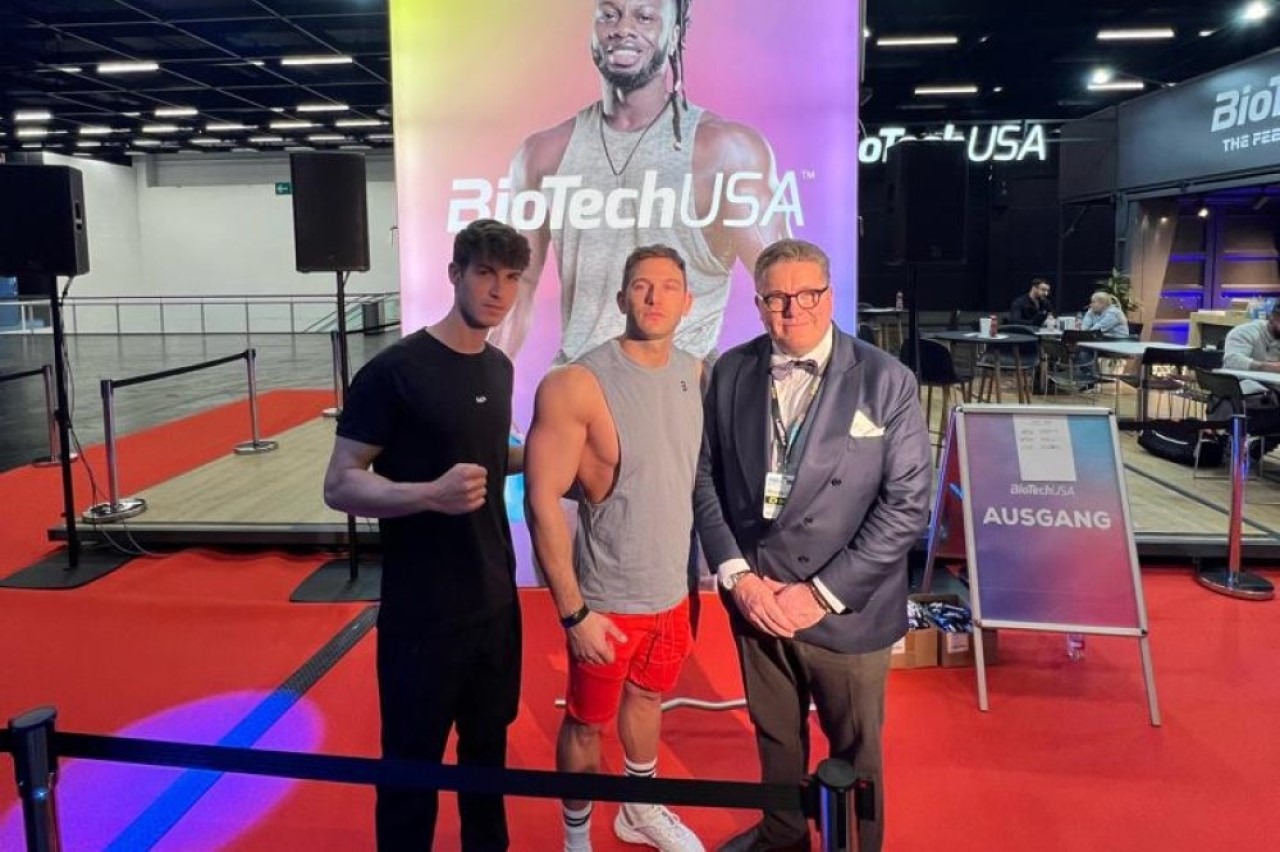 FIBO is the world's leading trade fair for fitness , wellness and health held in Cologne. This is an event that is growing because the food, training and integration fair is growing.
At FIBO there is not only sport but there is also a lot of innovation, a lot of digital culture, there is a lot of physical exercise studied specifically for each subject. This is where international trends are set. This is where the sector invests.
This year there were over 860 exhibitors presenting their latest trends and innovations. More than 106,000 thousand commercial and private visitors from all over the world were reached on site. Live workouts, training, inspiration, exchanges of views around the topics of fitness, health and well-being were the focus of this fair.
FIBO and the collaboration with the Bellessere Project
I was very impressed by the commitment of Italian companies. I met the president of Tecnogym attending a lesson from him. I had the pleasure of visiting Panatta's friends with whom we will speak soon in view of a future collaboration with our Bellessere Project of the E-Novation foundation .
This is to say that there is also an Italian way in the world of fitness, made up of excellence, sustainability, attention to detail, creativity and innovation. I also see it through many Italian personal trainers, being one myself, who come to FIBO to train and grow.
So much so that we with Bellessere really want to bring this message through two substantial objectives:
to become a cultural operation, therefore, aimed at promoting a modus vivendi ;
offer a showcase to local corporate excellence, which makes the beauty of the good and the right their own entrepreneurial "creed", but also to Trainers to qualify and train.
In conclusion, I would like to invite everyone to participate, together with me and we of the E-Novation foundation in particular with the Bellessere project, next year in this unmissable event. We look forward to seeing you at FIBO 2024 .